Quality schooling and exercising

- onsite when you want, and what you want
Merilyn provides schooling services for onsite agisters who wish to develop and improve their horses performance either on the flat or over jumps.

Having ridden her way through Pony Club to compete at champs level then on to represent Auckland and Waitemata Rodney, Merilyn has a wealth of experience.
More recently Merilyn has become an avid hunt rider and A&P round the ring competitor winning the Local Hunt Rider Cup at the Helensville Show twice. She also enjoys derby's and show jumping.
Merilyn is the 2016 winner of the Woodhill Sands Showjumping Winter Series.
Tailoring your horses schooling and exercise program to your specific requirements allows you to have a trained, fit and happy horse.
Schooling rates are $50 per hour with a program customised to suit you and your horse.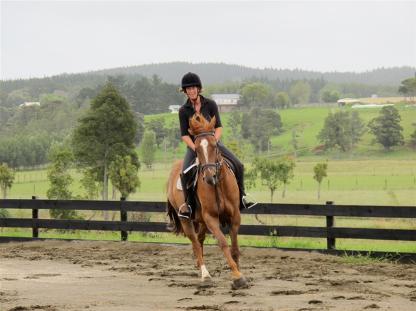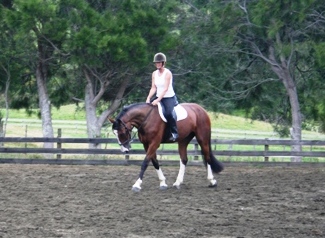 Woodhill Agistment Centre, 69 Tarrant Rd, Woodhill, Auckland | 09 420 9691 | 021 590 299 | merilynchambers@xtra.co.nz